Billing and Payment
We strive to make the billing, insurance and financial portion of
your care as smooth and convenient a process as possible.
Consumer Price Transparency
Southern California Hospital at Van Nuys is committed to making information available to you to help you understand and anticipate your cost of healthcare treatment and services. We are providing a file of our standard charges for all services provided.
Learn More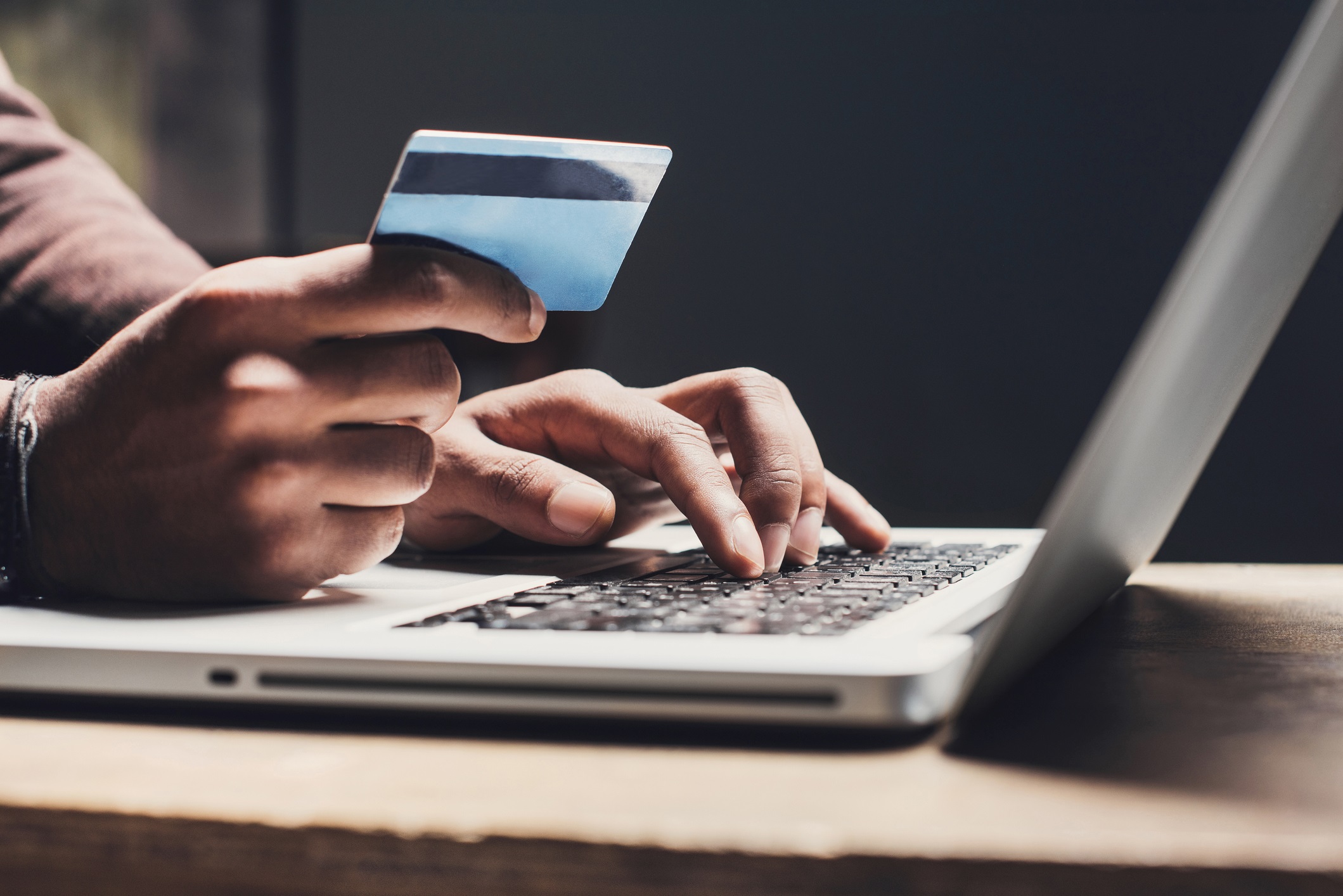 No Surprises Act and Charity Care Policy
Your rights and protections against surprise medical bills means when you get emergency care or get treated by an out-of-network provider at an in-network hospital or ambulatory surgical center, you are protected from surprise billing or balance billing.
Questions?
If you have questions about your statement, online bill pay,
healthcare coverage or financial assistance, we're here to help.